Welcome to Class One's page! On here you will be able to see photos of your child's learning, information about their learning and important dates and notices. Please come back to our page regularly to keep updated, we hope you like it!
Class Teacher – Miss Verity
Teaching Assistant – Miss Jay
Summer 1
What puts the 'Great' in Great Britain?
This term we will be learning about Great Britain and what makes it great! We began the topic by the children thinking of their own questions. These included:
How might my family's story and traditions be different to other people's?

How has Great Britain changed in history?

Where is Great Britain on a world map?

What are Great Britain's countries and capital cities?

What events have happened that are significant to Great Britain?

What food do we enjoy and grow in Great Britain?

Why do people from other countries visit Great Britain?

What are beach holidays like in Great Britain and where do people go?

How did people in the past spend their leisure time in Great Britain?

Why does Great Britain have railways?

What creatures can be found in Great Britain?

Are there mountains in Great Britain?

Why are there castles in Great Britain and who lived in them?

Do we have any traditional songs and dances?
Trip to Sherwood Forest
We really enjoyed our trip to Sherwood Forest! Please see our 'Class Trip Gallery' for photos from this trip!
Spring 2
Who was Robin Hood?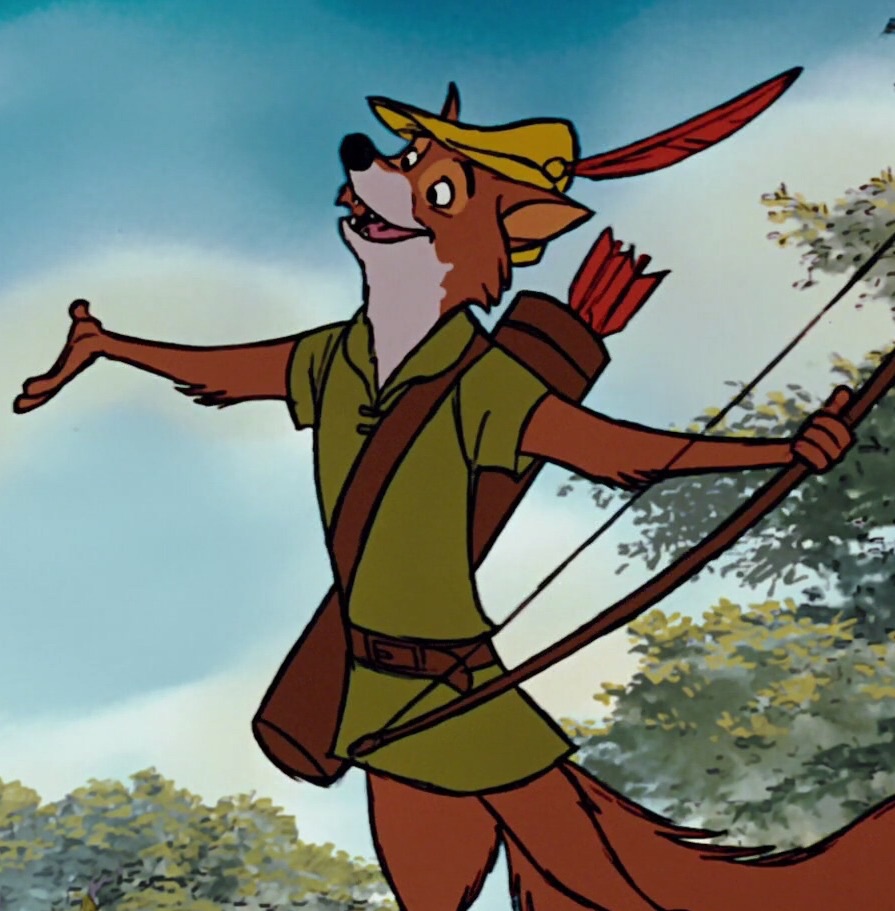 This half term, we will be finding out about Robin Hood. As usual, we started this topic by getting the children to think of their own questions, which we will then answer in our lessons. Some of the questions were:
Who was Robin Hood?

What other characters are there in the Robin Hood story?

Why did Robin Hood have a bow and arrow?

What did Robin Hood do?

What happens in the Robin Hood story?

Was Robin Hood real or a legend?

When was Robin Hood alive?

What food did Robin Hood used to eat?
We will be finding about Robin Hood and what he did. We will look at stories associated with Robin Hood and discuss how Nottingham and Britain has changed since his story.
Trip to Twycross Zoo
We really enjoyed our trip to the zoo! Please see our 'Class Trip Gallery' to see our photos from this visit!
Spring 1
Which animal would you be?
This term we will be learning about animals. As always, we started our topic by asking the children what they already know and from here came up with their own questions, which we will then explore in our lessons. The questions include:
Where are the hot and cold areas of the Earth?

What is the Equator?

Which countries, continents and oceans do certain animals live in?

What are mammals?

Which animals live in the African Savannah?

Which animals are carnivores/herbivores/omnivores?

What foods do certain animals eat?

What is the life cycle of certain animals?

Which animals can be pets?
Trip to the Museum of Childhood at Sudbury Hall
Class 1 will be visiting the Museum of Childhood at Sudbury Hall on Monday 18th December. We are departing from school at 9:15am and should arrive back to school for 3:15pm.
If you would like a packed lunch provided by school, please return the slip on the letter that has been sent out. This needs to be given in by Monday 4th December.
We had a great time! Please see 'Class Trips Gallery' to see photos from this visit!
Autumn 2
Changes in Living Memory
This half term's topic is Changes in Living Memory.
The children are really looking forward to this topic and can't wait to find out about life in the past.
We will be exploring clothes, machines and toys from different eras.
Please look at the Topic Web to find out more information.
Autumn 1
Little to Big
This term's topic is Little to Big. We will be finding out how things grow.
Don't forget you can view your homework on this page.
We are all very excited to perform our Class Assembly where we will be singing 'The Farmer Plants the Seeds' and the 'Ugly Duckling Song'.
We love to celebrate Class One's achievements! We reward the children in many ways with:
- Stickers and certificates
- PRIDE Points (more information below)
- Class Dojo (more information below)
PRIDE Points
The children will receive Snape Wood Pride Points now instead of Super Points. Your child will be rewarded Pride Points just like they were with Super Points, and can use their points to buy prizes in the new Pride Points shop!
PRIDE stands for:
Positive Attitude
Respect
Inquistive
Determination
Empathy
Class Dojo
We are also using Class Dojo now instead of Marvellous Me. PRIDE Points will be recorded through Class Dojo. If you use the code that was given to you, you can now see when your child receives these points!

Reading is very important for children. We wish for all children to enjoy reading and to become fluent readers. To encourage this, please take time to read with your child for at least five minutes each day and log this in their reading diary. If children read at least three times a week, they will be rewarded with Snape Wood Pride Points. When the children read 10, 20, 30, 50 books, they are rewarded with a certificate.  Therefore could you please ensure your child brings their reading diary and book to school every day so we can give them these rewards and move them through the reading stages.
Class One has PE on Tuesday and Friday. Please ensure your child brings a labelled kit with black plimsolls or trainers on our PE days. Please also remove any earrings on these days for your child's safety.
Behaviour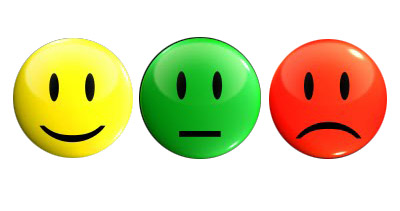 In each class, there is a traffic light system for behaviour. Every child begins the day on Green. If a child breaks a school rule, they are asked to think about their behaviour and are given a warning. If the child does not change their behaviour, they are moved down to an orange. If their behaviour is still not improved, they are moved down to a red. The child is given chance to move back up the traffic light system and we support the children in trying to work their way to a green. However, if the child's behaviour does not change when they are on red, they are sent to another class for the remainder of that lesson. 
Red Cards
If a child is on red at the end of the day or they have shown extreme behaviour, a red card will be sent home. Please take the time to speak with your child about this behaviour and sign and bring the card back to school if your child is given one.
Green Cards
Children that have shown good behaviour all week and have not been given a red card will be given a green card on a Friday. This is a chance for both you and school to encourage good behaviour. The children love being given the cards and are excited to take them home. They are entered into a prize draw when they bring in their card signed by you.
Head Lice
Please ensure that your child's hair is tied up every day, if necessary, and check for head lice regularly. Please treat if needs be.
Letters
Your child will receive letters, newsletters, spellings and homework during the half term. If you need another copy of any of these, we have copies in the classroom that your child can take.
To support your child's classroom learning, you could try and do the following at home:
Ask children what they have done/learnt at school each day
Listen to your child read
Help your child practise their weekly spellings
Encourage your child to write – practising letter formation and joining their letters
Practise writing numbers and ordering them
Test your child on their 2, 5 and 10 times tables