Welcome to Willows!
Welcome to Willow's webpage. We hope you've had a wonderful holidays and are excited for the fantastic term ahead of us! Over the next few weeks we will be focussing on the topic of 'What happens to the leaves on the ground?' where the children will be given the opportunities to explore and investigate the world around us. The children will also be developing their understanding of their phonics sounds and beginning to apply it to their writing, we will be focussing on developing our captions and sentences. Alongside that your child will be working on recognising their numbers to 20 (and beyond), plus practising their number formation. As you can tell we have a very busy, exciting term ahead of us!
Please remember, if you have any worries or concerns, feel free to come in for a chat after school or send me a message on class Dojo.
Class Teacher: Miss Palfreman

In circle time the children have been introduced to our school-wide 'PRIDE' ethos.
P-ositivity
R-espect
I-nquisitive
D-etermination
E-mpathy
Willow's will be taking part in the school-wide behaviour policy. If the children stay on green all week they will receive a green card and may be picked out of the hat to win a prize on Monday achievement assembly!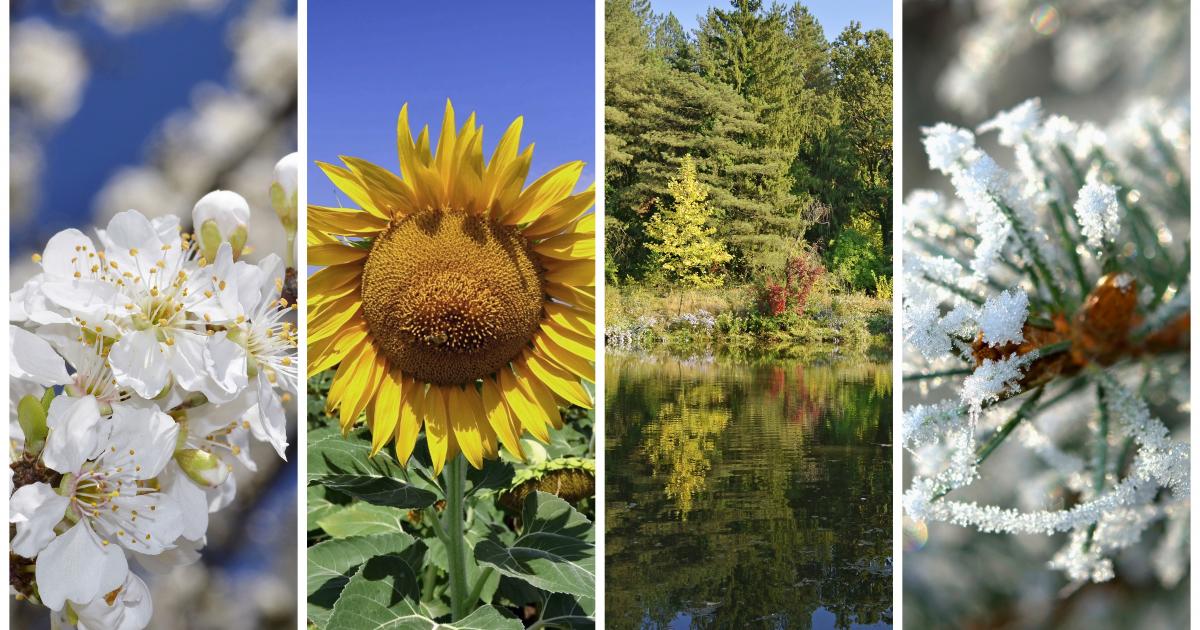 Our Topic This Half Term is...
What happens to leaves on the ground?
This half term we will focussing on about seasons and the world around us. We will compare different seasons, making observations on everything around us and look at the change from winter to spring. As well as this, we will be looking at the difference between light/dark.
Why did the leaves fall from the trees ?
Where do we live?
How do animals survive the cold?
Which season is my birthday in?
Why do we sleep at night time?
Is it daytime around the world?
Literacy
This term, we have three focussed stories. Our focus take one story is 'Day Monkey, Night Monkey' to compare the different times of the day. We will be looking at the 'the bear snores on' which will help us discover about hibernation and animals in the winter. Also 'The Gruffalo' by Julia Donaldson. We will be practising our formation and phonics sounds, becoming secure with our CVC words and captions. Our next step will be writing sentences.
Maths
This term, we will securing our understanding of numbers. Ensuring we understanding all about the story of each number. We will be practising our number formation, addition and introducing subtraction/halving.
Your child has been given a homework pack which includes their name card, letter formation sheet, number cards, letter cards and a whiteboard pen. Please can you ensure you are practising one element from these packs with your child daily.
Children also have reading books. The expectation across school is that children practise 3 times a week. Please leave us a short message in your child's reading diary so we know they have read.
Thank you for continued support with your child's learning.
Important documents you might want to see!
Here are a few of our documents to help you see in greater depth what we have learnt about and what we will be learning in the coming half term.
Our Long Term Plan - The children will build this as we move through the year!
Games and Information
Here are some links for you and your child that may be useful. If you find any more then let me know!
Great Games and Learning Opportunities For Your Child At Home
Here are some great links to different games for your child at home.
CBeebies - great for a variety of fun activities
ICT games - great for educational games offering activities across the whole curriculum.
Top Marks - great for educational games offering activities across the whole curriculum.
http://www.topmarks.co.uk/Search.aspx?Subject=37
Learning Songs for your Children to Watch and Learn
Count to 10
https://www.youtube.com/watch?v=diMJIlv-4N0
Phonic Songs
https://www.youtube.com/watch?v=ffeZXPtTGC4
Nursery Rhymes
Humpty Dumpty
Row, Row Your Boat
Twinkle, Twinkle Little Star
Useful Links For Parents
Here are useful links for parents.
Tapestry Online Learning Journey
Class Dojo
Early Years Foundation Stage: Guide for Parents
http://www.foundationyears.org.uk/files/2014/08/EYFS_Parents_Guide-amended.pdf
Synthetic Phonics - Helping your child to read
https://www.oxfordowl.co.uk/home/reading-owl/expert-help/what-is-synthetic-phonics
Things You Can Do At Home
To help your child become independent, why not try some of these activities at home?
Dress and undress independently including doing up their own buttons, coat and shoes
Encourage them to tidy up their bedrooms or help with the washing up
Use the toilet and wash their hands independently
Use a knife and fork to eat their dinner
Spend time sharing books before bed
Talk about everyday things after school or whilst travelling on the bus or in the car
Ask questions and be observant whilst shopping or taking walks to the park
Recognise letters of the alphabet and the sounds they make
Practise writing letters
Practise writing their name
Identify different numbers in the environment